Document Gallery
Before you enrol at GMIT, please have a look on following documents: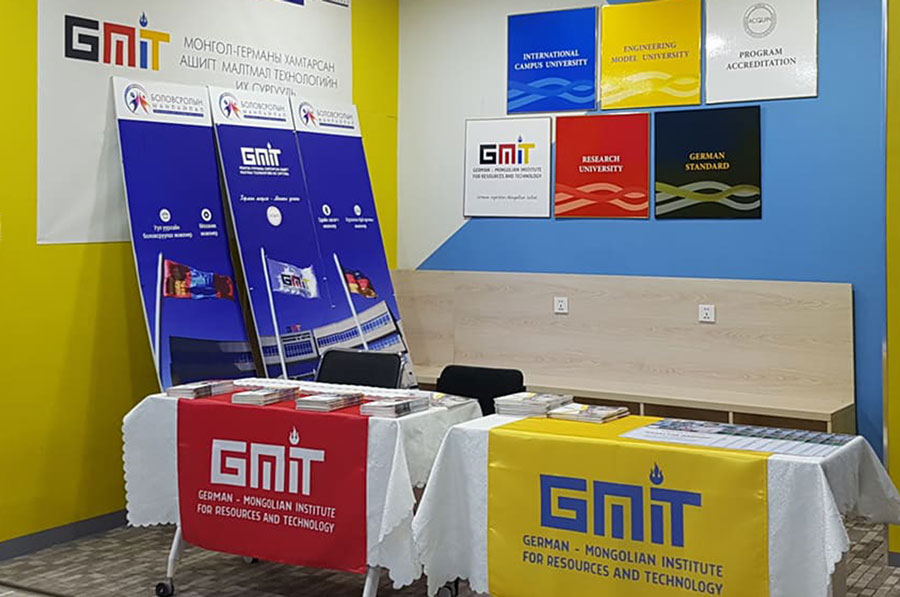 Each human being makes approximately 20,000 decisions a day; 90 per cent of these are subconscious and 10 percent are conscious. As a graduating high school student, one decision is utterly important – the decision: What do you want from life, and what subjects are you interested in. If you are interested in Engineering, than the German-Mongolian Institute for Resources and Technology (GMIT) is the place to be.
We would like to help you with all issues relating to your successful career in
Industrial Engineering
,
Mechanical Engineering
,
Environmental Engineering
,
Raw Materials and Process Engineering
,
Mechatronic Engineering
and
Energy and Electrical Engineering
. Benefit from our know-how and international experience.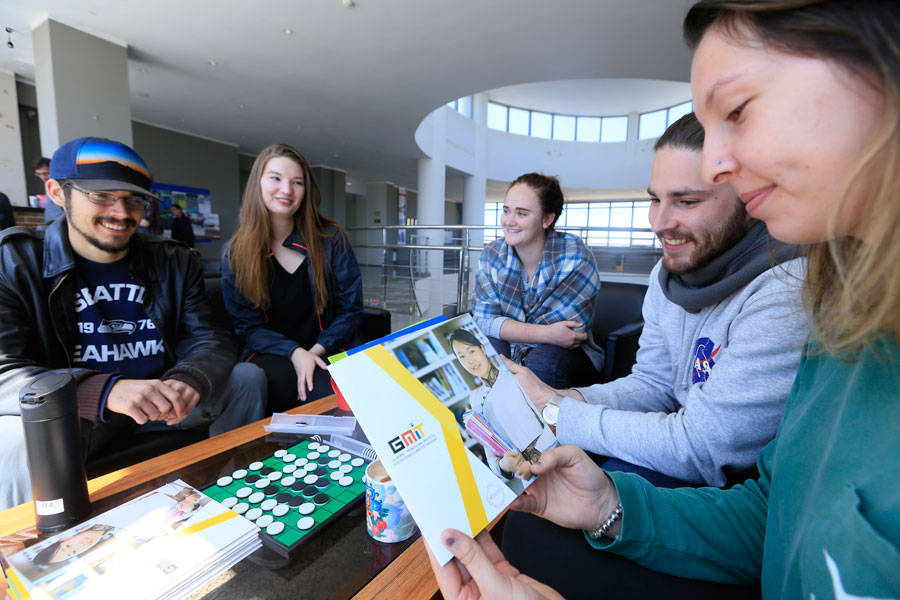 Make the best decision of your life:
GMIT makes this decision easy for you. The GMIT Image brochure provides a comprehensive overview of our university and its services in folowing sections: "German Expertise – Mongolian Talent", "What is special about studying at GMIT", "Study Programs", "GMIT Campus", "The Faculty", "Research and Development", "Tuition Fees, Scholarships, and Financial Support", and "Partners" (our German Partner universities and our Industry Partners).

Please get the relevant documents now, by using the Download link area on the right side. Thank you.