Career Service
GMIT Career Service is focused on supporting students to determine and fulfill their career goals. The main objectives of the Career Service is to assist students with their career development needs through developing variety of resources, services and programs such as (1) discovering who they are as emerging professionals, (2) making sound career decisions and (3) achieving their life goals.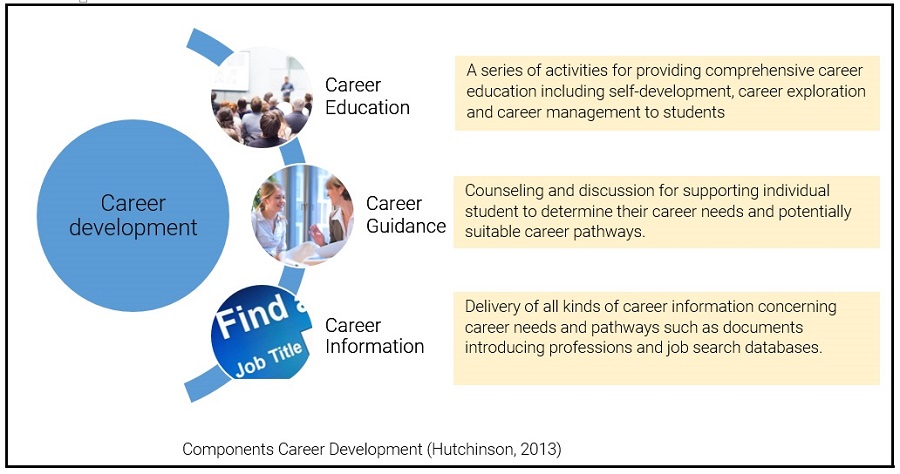 Career education:
Self-assessment tests. If students are not clear about their future academic career or post-graduate plans, they can take self-assessment tests at the Career Service Center (room 205, GMIT main building) to examine their interests, values, personality and skills. Based on the result, students can start considering their post-graduate plans;
CV and Cover Letter critiques. When students face a problem in writing their up-to-date, personalized and creative CVs and cover letters, students can come to Career Service Center. Career Service will help students to write their CVs and cover letters through organizing one-on-one sessions and workshops;
Job interview preparations. Career Service will provide a guidance for students to have a successful interview such as providing questions which may come in the interview. Students can also participate in a mock interview in Career Service;
Career events/workshops. Inviting companies and organizations to introduce themselves to GMIT students can be one of the career events/workshops. It can allow students make contact with employers to discuss post-graduation employment and access to job vacancies as well as internship opportunities;
Getting connected. Start developing a network among students and alumni where students can share their experiences to one another.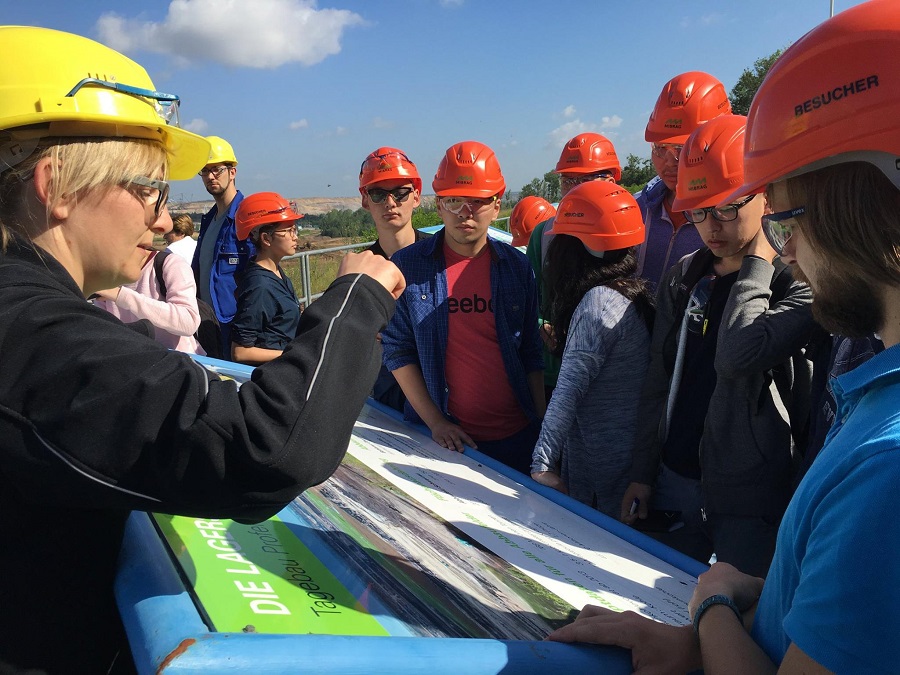 Career guidance:
Counseling appointment. Students can come to the Career Service Center and have one-on-one/group session with a career counselor regarding their individual concerns. Students can take not only career related counseling but also counseling concerning their studies as well as student life at GMIT.
Career information :
Providing information about occupations;
Providing information about organizations/companies;
Internship/Job database. Having a database where students can check recent internship and job vacancies;
Graduate school information. If students are thinking of continuing their graduate studies, students can get advice of where to start and how in Career Service. For instance, students can get counseling on why they have chosen a graduate school and whether it is viable option based on their future career.