Continuing Education
GMIT has set itself the goal of acting as an educational partner to accompany and promote the development of companies, teams and individuals, and to support them in their current and future skills. The participants benefit from different learning formats like presence and distance learning: the GMIT continuing education portfolio includes company-specific English classes, research support, and open certificate programs and workshops.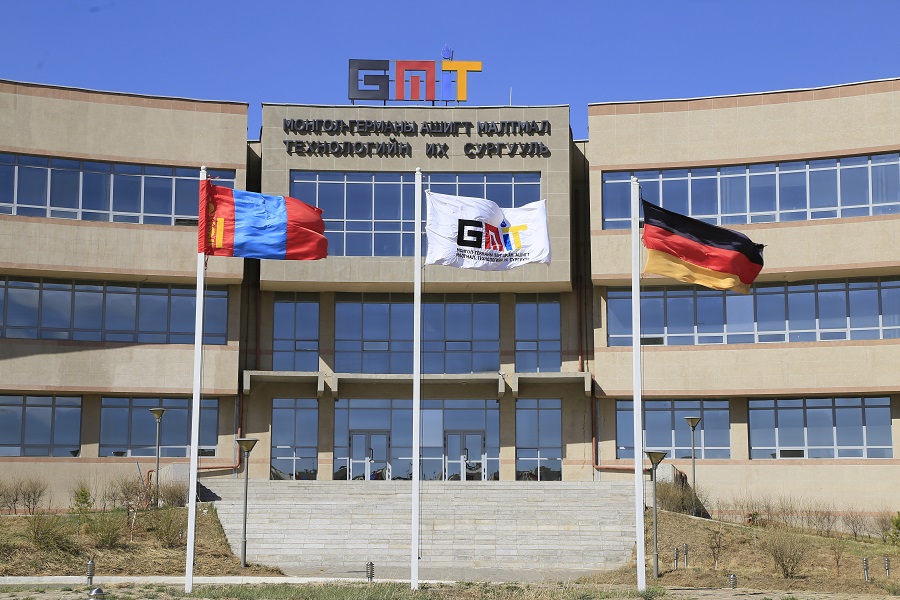 The requirements for engineers and managers depend on their industry, company and position. Therefore, we develop programs that are tailored to the learning needs of the respective target group in terms of duration, learning objectives, learning content and method mix. In terms of content, we also cover the entire range of core topics at GMIT, especially in Mining and in Environmental Engineering.
By participating in GMIT's continuing education programs, companies and individuals have the opportunity to acquire new knowledge while working and to get prepared for further professional development. The programs and projects of GMIT provide university-level information on how the latest scientific and didactic practice.