International Students
Mongolia is not only a great place to study, it's also a great place to live. Every day you will encounter new experiences in the 'Land of Chinggis Khan' - and your one-year study in Mongolia will be completely unique and fascinating. The "GMIT International Study Program" runs for the full academic year from September to June. It is aimed at international students with a descent command of the English language, e.g. IELTS 6.0 or TOEFL 80. The modules taught at GMIT can be reviewed on the study plan of the chosen Bachelor program. Please consult our Academic and Student Affairs Department for in-depth information related to the admission process, incl. visa issues. Our team will help you to plan your studies and to choose modules that are suitable for your academic experience and interests. Our Study programs are internationally recognized and accredited.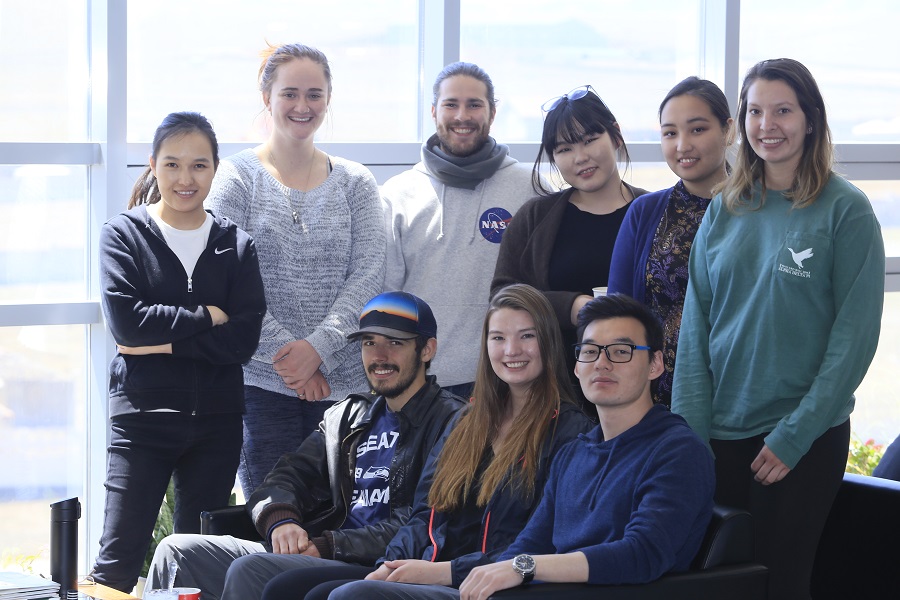 GMIT International Study Program at a Glance:
Start:
September
End:
June
(one academic year)
Location: GMIT campus in Nalaikh, Ulaanbaatar (Mongolia)
Attendance: Autumn and spring semester
Credits: 60 credits (ECTS) in total: 30 credits during autumn semester and 30 credits during spring semester
Study Programs: B.Sc. in Raw Materials & Process Engineering, Mechanical Engineering, Environmental Engineering, Industrial Engineering
English proficiency: IELTS 6.0 or TOEFL 80
Accommodation: Students are given the option of living on campus: dormitory/shared room
Application deadline: July 31
Study fees, incl. Accommodation: USD 2,350
Visa: Student visa is required
Enquiries: +976 7023 2086' international@gmit.edu.mn

If you have decided to join us as an international student by taking-up a full-time study program at GMIT, please consider the following before you move to Mongolia:
Application
We offer student enrollment for the GMIT International Study Program once a year (application period: April – July). Start of Study: September
Please check:
GMIT is following the Standards and Guidelines for Quality Assurance in the European Higher Education Area (ESG) and the European Credit Transfer System (ECTS). Our study programs are international accredited by ACQUIN, Germany.
Please check:
After successful application, you will receive an official acceptance letter via email.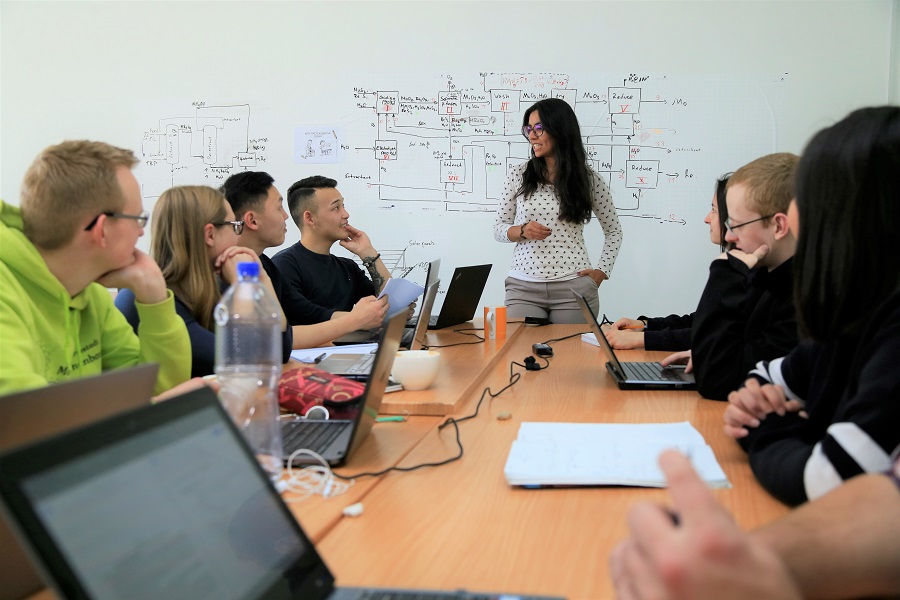 Visa
For studies at GMIT in Mongolia, you need a visa for the purpose of studying – the visa fee has to be covered by the applicant. We urge you to apply for your student visa as soon as possible, as processing times vary depending on your embassy or consulate. GMIT registration/enrollment with a tourist visa is not possible.
Arrival, Accommendation, and Living Costs
GMIT is located in Nalaikh (district of Ulaanbaatar, 35km away from downtown). We can arrange a pick-up from the Chinggis Khan International Airport. As a Campus university, GMIT has a dormitory for accommendation (shared rooms), and the second dormitory is in construction (available: September 2020). During your stay, your have to bear your living expenses, which are related to your lifestyle - you have to consider costs for food, clothing, health insurance, transportation, study materials, etc.

Enrollment and payment
In order to enroll, please bring along the following documents:
Your passport with valid visa (study permit)
Original Letter of Admission
Proof of health insurance
Completed enrollment form + contract
Passport size photograph (which will be used for your student card)
Afterwards, you can pick up the remittance slip to pay the semester fee via bank transfer. Within few working days, the fee will be transferred to the GMIT bank account and you will receive an email to pick up your student ID, your study plan, and your GMIT email-account (in order to access the Campus Management System – Intranet) at the Academic and Student Affairs department. Additionally, you can open your
GMIT library account
, and you can enroll in our
Student Clubs
.