Admissions at GMIT
The German-Mongolian Institute for Resources and Technology (GMIT) receives applications during the concurred period of time, and selects students for the Basic Engineering Program (BEP) and Bachelor of Science programs (B.Sc.) according its enrollment procedure.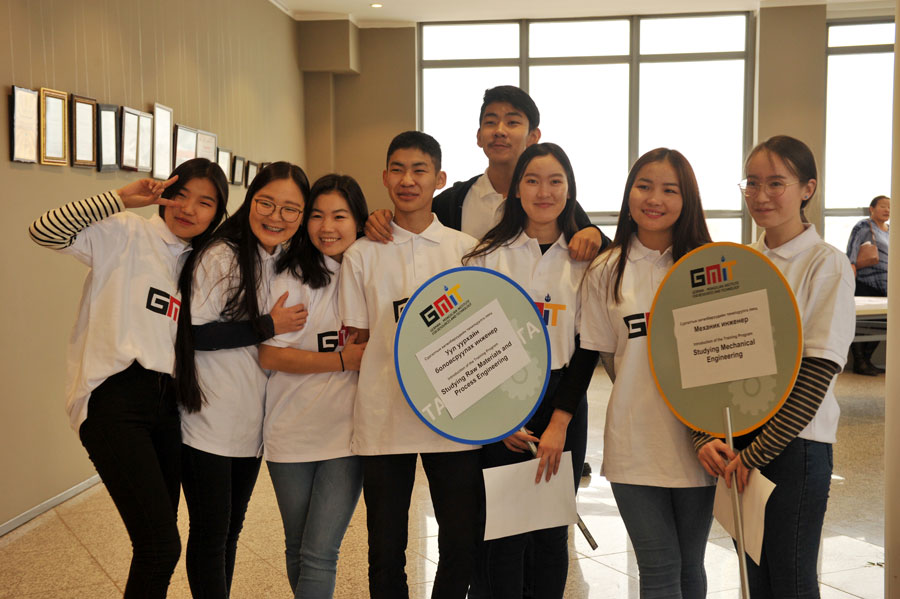 Admission Requirements for Basic Engineering Program and Bachelor of Science (B.Sc.) programs:
Applicants are required to have completed their secondary education and have the certificate of Mongolian General Entrance Exam (GEE), which was taken between 2019-2021.
Applicants who have studied abroad or in an international school in Mongolia should also have the GEE certificate.
Bachelor Programs: scores of 600 or above in both Mathematics and Physics of GEE and a strong B2 (upper intermediate) level of GMIT English Entrance Exam.
Basic Engineering Program (BEP): a score higher than 520 in Mathematics of GEE and B1 (intermediate) level of GMIT English Entrance Exam.
GMIT English Entrance Examination:
Every year, GMIT organizes its English Entrance Exam in May, June and August and announces the exact dates on the GMIT website. In 2021, due to the Covid-19 outbreak, cancelation of the English Entrance Exam can be considered. The Admission Committee shall decide on the appropriate GEE English scores required for admission.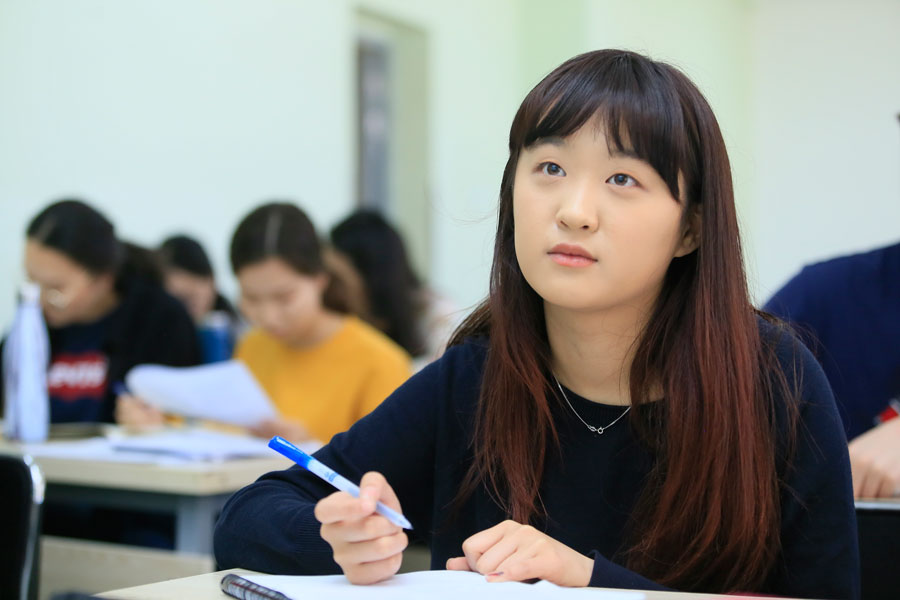 The English Exam can be waived upon request, if the applicant submits one of the following documents:
Proof of completed secondary education in English;
Proof of a completed English-taught Bachelor's program at an International university;
A certificate of TOEFL (min. 80 IBT) or IELTS (min. 6.0).
The registration for admission has been started and please visit
campus.gmit.mn/registration
. If you have any questions during the registration process, please contact (+976) 70232090, (+976) 70232086, or click Contact.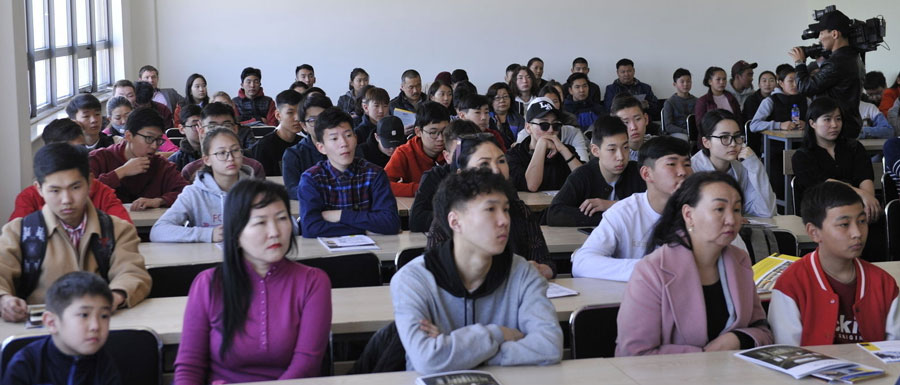 Admission - required documents:
Successful participants who fulfilled the above admission requirements are required to submit the following documents to complete their application for admission to GMIT:
The original certificate of the completed secondary education. Applicants who received their complete secondary education abroad or in international schools in Mongolia to have their certificates or diplomas officially certified by the Ministry of Education, Culture, Science and Sports of Mongolia;
The original certificate of the General Entrance Examination (for Mongolian applicants);
Curriculum vitae in English;
English Language proficiency (mandatory for international applicants);
A copy of the identification card or passport;
Two photos were taken within the last 3 months;
For certificates issued in other languages than Mongolian and English, certified English translations have to be submitted.

Enrollment:
Applicants will be enrolled at GMIT when they sign a student contract and pay the total tuition fee of a semester. When signing the contract, applicants are asked to come to GMIT in person and bring the required documents as stated above with themselves.
GMIT AT A GLANCE