Campus Life
If you've visited our GMIT campus, you can probably understand why so many students choose to study at Mongolia's first campus university. Campus university means that our university is situated on one site, with student accommodation, teaching and research facilities, and leisure activities all together.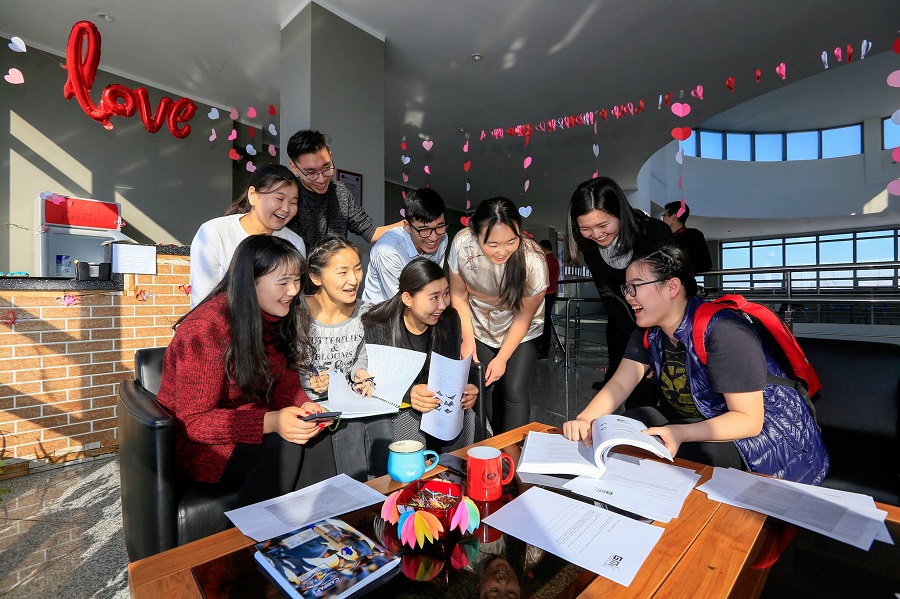 At GMIT, our campus is not only a modern hub to learn and research, but is also a thriving place of student life. Located in Nalaikh, the city centre of Ulaanbaatar is just 35km away, which is perfect for students who want to stay on weekends at the capital. With the recently finished four-lane road between Nalaikh and Ulaanbaatar, private busses will bring you to the heart of the city within 30min.
At GMIT, there's always something going on, which is unsurprising as we are proud to have a great student and staff community. Our GMIT family consists friendly, talented, ambitious students, as well as scientists and educators from Mongolia and around the world. During our annual final study project, we welcome Master's students from the
Technical University Darmstadt
(Germany), and
South Dakota School of Mines & Technology
(USA).
At GMIT, we are committed to the principles of ethics in all of our activities (core values). GMIT promotes diversity! Especially, it actively advances gender equality and welcomes students, employees and guests from all national, ethnic, cultural, and religious backgrounds. Staff and students are dedicated to a quality culture and pledge themselves to the idea of excellence in learning, teaching and research. GMIT deepens academic and cultural exchange between Mongolia and Germany, thereby encouraging any activities enhancing tolerance and mutual understanding.
At GMIT, campus life doesn't just take place in the classroom and the laboratories. We have comfortable campus living with cafeteria, canteen, library, gym, 12 student clubs, career service activities, concerts (e.g. by our Live-Music band 'Sound Corner'), guest lectures and
TED talks
, and much more. You'll even find some mini-markets nearby, as well as the beautiful Sain Nomuun Monastry.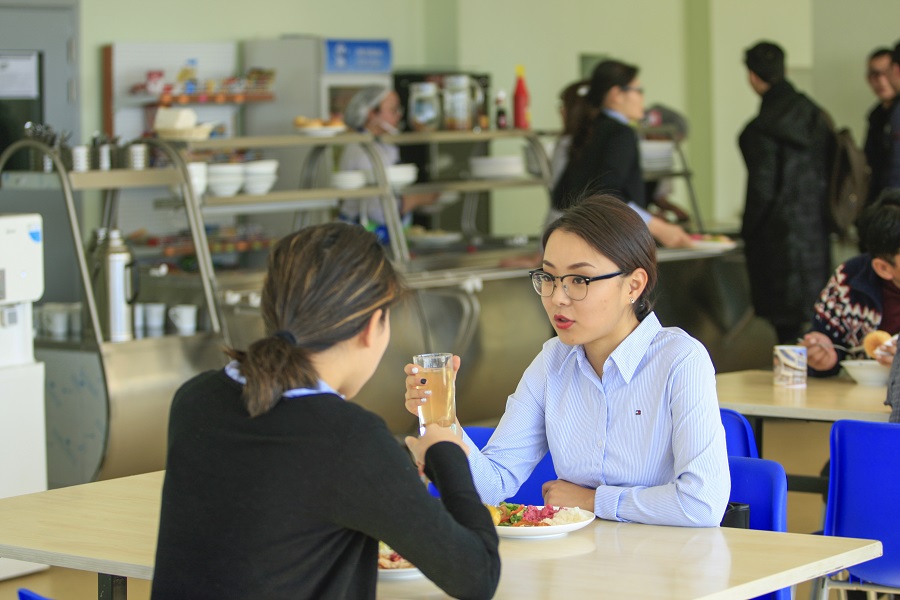 At GMIT, you can tailor your own experience. You'll find something for everyone on campus –
check it out
. Living on campus helps you get involved in activities and clubs that interest you. Additionally, our campus is Wi-Fi enabled with spacious computer labs to ensure that all students have free, unlimited access to their E-Mail and the internet. The campus has modern and well-equipped classrooms providing a dynamic environment for learning from our international teaching staff. The campus' library contains computer stations for library catalogue access, electronic services and other internet resources. Students are also able to borrow or use books and journals. Invited speakers from the industry attend the campus to share their experiences with students and staff. Academic and Student Affairs supports students in preparing for
successful employment
.
At GMIT, a doctor is on Campus as well as a psychologist and students can visit our doctor. In addition, there is a health class taught by the doctor, e.g. she is teaching about effects of smoking and drugs and how to prevent from them. Moreover, our campus is designed as a barrier-free facility: wheelchair-access ramps, elevators, handicapped accessible toilets, as well as accessible housing.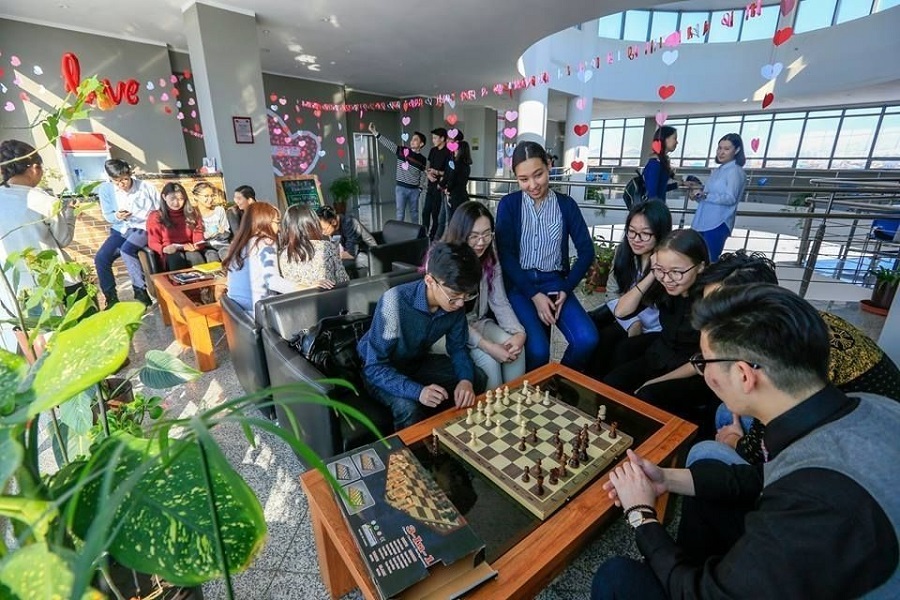 At GMIT, the future happens (campus expansion): In the light of the forecasted student enrollment numbers through 2025, GMIT will require more space and more buildings. GMIT planned for the second instructional facility – a multi-purpose building – which will provide additional laboratories, classrooms, and a larger library. This new instructional building, especially the laboratories, will be used for teaching and for interdisciplinary applied research. The completion of the multi-purpose building is planned for fall 2022.
Additionally, GMIT will have a second dormitory for several hundred students, and a dormitory for academic and administrative staff in fall 2021.