Friends of GMIT
Educating a new generation of engineers in Mongolia and strengthening applied research and development in close cooperation with Mongolia's industry – these are the main aims of the German-Mongolian Institute for Resources and Technology (GMIT).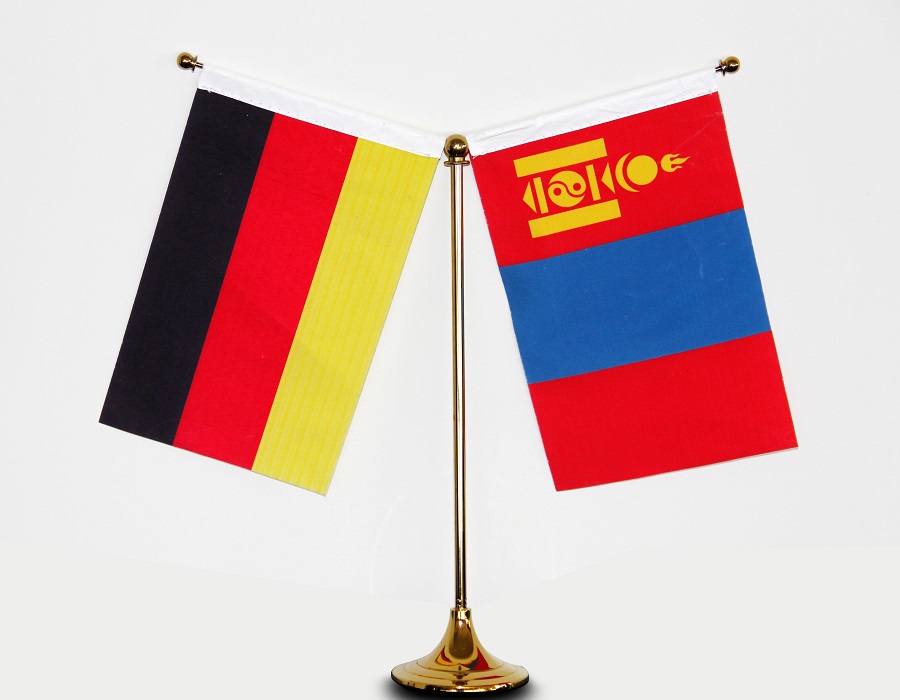 Promoting engineering excellence in Mongolia:
"Friends of GMIT" was founded in 2015 to support and encourage the educational and scientific objectives of GMIT and support their students to become empowered to meet the challenges of Mongolia's economy and today's society. To achieve this, our association strives to generate additional funding for GMIT and establishes an opportunity for open dialogue with industry and civil society.
Boosting Young Talent:
The "Friends of GMIT" grants scholarships for gifted students. In particular we focus on gifted students from middle class and poorer backgrounds. This financial support allows them to perform and develop without being burdened with financial stress.


Supporting Scientific Research:
Applied research, innovation and successful technology transfer are all important for the Mongolian economy. We foster the careers of our young GMIT scientists by promoting research, as well as congress and symposia participation.


Awarding Excellence:
We acknowledge, honor, and award outstanding achievements of GMIT students and staff.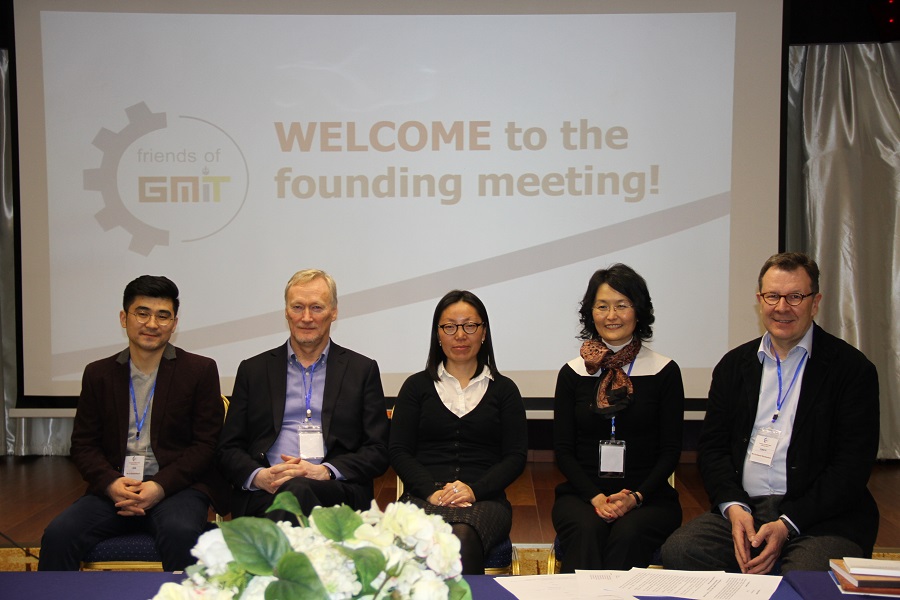 Engagement and Benefits:
We invite you to work together with us to promote engineering in Mongolia and become a member of the "Friends of GMIT". Contribute to our Association:
With your membership fee, which is the core funding for our activities;
Through donations for GMIT's overall activities, or for certain targeted projects and purposes;
By providing scholarships for students;
By sharing your experience in the relevant industries with our students, e.g. through guest lectures or field trips to your company's operations;
By granting internships within your company or institution.

"Friends of GMIT" allows you to:
Meet young talent as well as experts in the field of engineering;
Make contacts with national and international mining supply and service companies;
Contribute to the overall development of GMIT;
Have access to services provided by GMIT at special rates.