Why do we offer Mechatronic Engineering?
The Bachelor of Mechatronic Engineering (B.Sc) program will provide young people with the necessary knowledge and skills in the field of mechatronics who wish to work in industry and commerce. Graduates of the GMIT have the opportunity to design, model and develop electronically controlled machines and equipment, as well as work in their production and maintenance.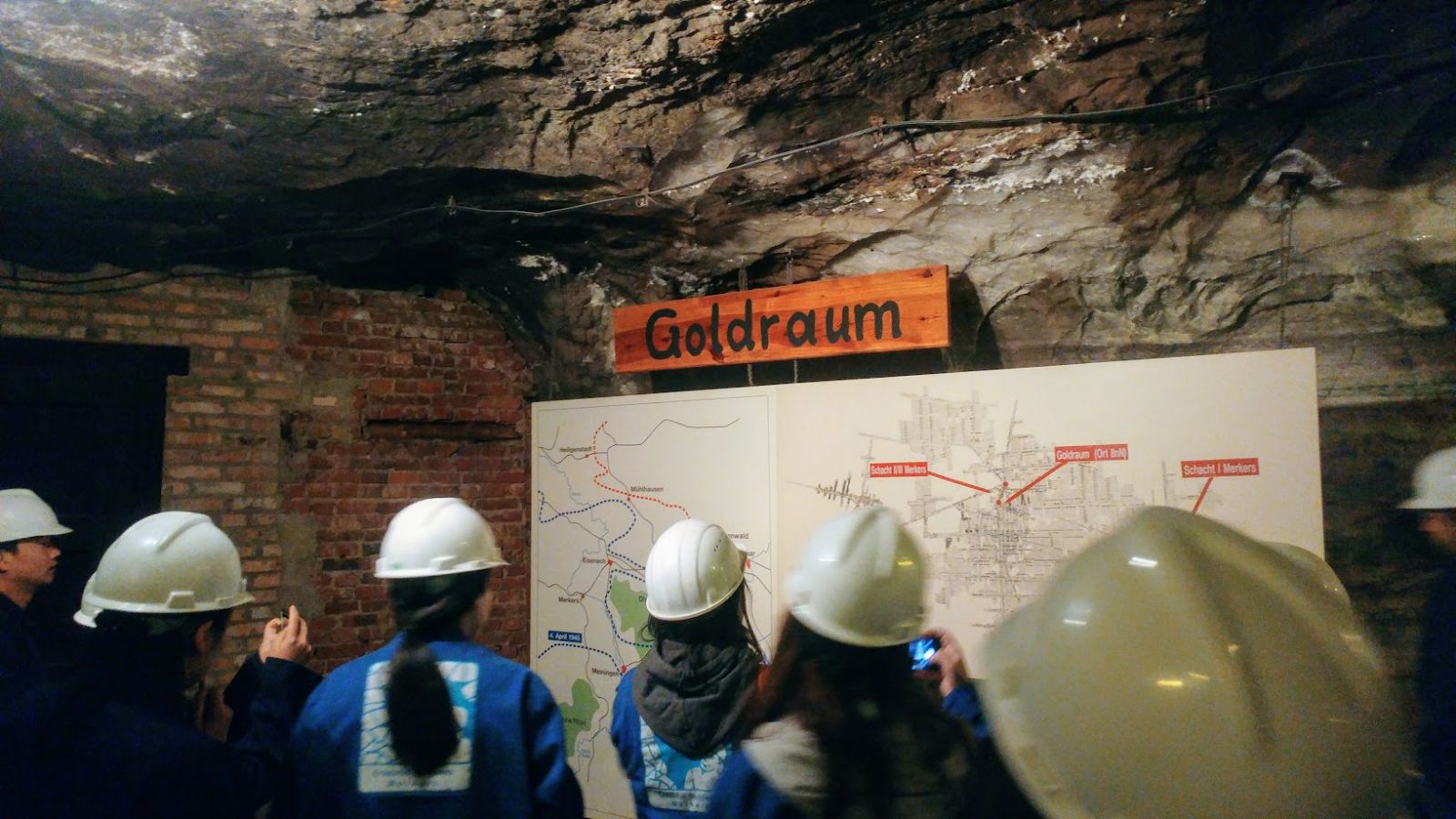 Why study mechatronic engineering?
Nowadays, increasing production productivity, improving product quality and reducing energy consumption are very important issues in the industries. To meet this requirement, machinery, production lines, and the entire plant are equipped with electronic control and monitoring systems, and all processes could be precisely monitored and controlled from anywhere in world through internet. Things we use in our daily lives such as cars, printers, washing machines, bread and pasta machines, automatic toasters, vacuum cleaner robots, and heating and ventilation of the buildings are mechatronic systems and run automatically according to the program. In the factory, CNC (computerized numeric control) machines cut and print parts, and various robots transport, paint, weld and pack the items 24 hours a day. In the canteens robot waiters serve and robot taxis or trucks will soon be available for passenger and goods transportation.
Without computers, the Internet, and mobile phones our lives would be unimaginable, and without robots and automation, there would be no production and no delivery. In other words, we need to be ready for the Fourth Industrial Revolution.
Why get an Engineering Degree at GMIT?
Teaching and research at GMIT are characterized by strong practice-orientation and dedication to foster creative and critical thinking. This practice-orientation, the promotion of professional and personal development of its students, and the international character of our university, makes GMIT a model university in Mongolia. The Bachelor of Science in "Mechatronic Engineering" is following a four years (eight academic semester) undergraduate education program with 240 Credit Points (ECTS), according European standards. The international accreditation also provides to students the flexibility of continuing their studies in the European Union and other countries later on. Because the language of instruction is English (German language comes later on, too), students are fully qualified to work in international contexts later on. Furthermore, the study programs have a strong-practice orientation. Besides lectures, students are trained in the lab as well as in the field. Excursions, meetings with company representatives and professional internships connect students to potential employers and provide insights into future career options. Last but not least, educating students who can apply international (German) expertise to local (Mongolian) context and thereby create added value is the core of engineering education at GMIT.
After successful graduation, graduates can work as an engineer, a designer and a researcher in industries and institutes, also can work on the following positions. These include:
1. Compared to other engineering professions, it is possible to work as a chief engineer after gaining a certain amount of experience due to the combined knowledge of mechanics, electrical, electronics, software and automation.
2. Additional training in finance and management will enable you to become a full-fledged manager
3. Plant and equipment automation consulting.
4. Graduates can run own business in any industry, service or trade which are related to mechatronics.
The curriculum plan and module descriptions were developed by German professors under the auspices of the German Academic Exchange Service (DAAD) based on a detailed study of the Mongolian social and industrial sectors, and fully meet the standards of European universities.
The curriculum focuses on the design and maintenance of electronically controlled machines and equipment.
During their studies, students have the opportunity to do internships and research at leading companies such as Oyu Tolgoi, Erdenet, Wagner Asia, Transwest, ER, and APU. This will not only give them the skills to learn research methods, but also open up greater opportunities.
In the 4th year, students carry out a Final Study Project with students from Germany and the United States. During the project, students not only do research, but also learn how to work and communicate with international students and researchers.
GMIT cooperates with the Technical University of Aachen, the Technical University of Darmstadt, and the Technical University of Freiberg. Successful senior students will receive a DAAD scholarship to study at Freiberg Technical University for one semester.
Professional modules are based on design and practical work, so students can apply their knowledge and skills directly, and adapt quickly after their graduation.
Students learns skills such as teamwork with international researchers and students, knowledge of foreign languages, economics, and project management.
There are a total of 8 semesters of study, the first 3 semesters of which are joint study with other major students, and the fourth semester begins with modules in mechatronics. Graduates will be able to apply knowledge and skills that meet international needs.
The curriculum consists of basic science modules, technical basic modules, professional modules and internships. It also highlights "soft skills" such as communication skills, language, and foreign languages.

A) Basic science modules
Math, Physics, Chemistry
B) Basic technical modules
Introduction to Computer Science, Statistics and Numerical Methods, Introduction to Electrical Engineering, Electronics, Economics, Scientific Methodology, Engineering Projects, Programming
Mechanics: Statics, Dynamics, Fluid Mechanics, Measurement and Control, CAD, Engineering Design, Engineering Thermodynamics, Materials Science
C) Professional modules
Signals and Systems, Software, Control Systems, Mechanics of Materials, Mechanical Process Engineering I, Power Systems, Machine Elements, Finite Element Methods, Hydraulic and Pneumatic Drives, Occupational Safety and Health
D) Advanced professional modules
Mechanical Vibrations, Power Electronics, Virtual Product Design, Electrical Machines and Drives, Systems Engineering and Network Technology, CNC Machining and Programming, Robotics
E) Soft skills
Intercultural Communication Skills, Technical English, Engineer in the Society, Scientific Writing, English, German
F) Thesis research project and bachelor's thesis
4th year students are required to complete a Graduation Research Project and a Bachelor's Thesis. These are designed to summarize the knowledge gained during the four years at the GMIT. During the graduation research project, 4th year students work with students from Germany and the United States to solve real problems. Students also gain knowledge and skills on how to do research and write research papers
G) Internships
Students must complete a 6-week basic internship before the 3rd year and a 14-week internship before the 4th year. Basic internships are useful in choosing a major, while internships provide students with general engineering practical experience and skills.
1. Read the materials on mechatronics posted on the university's website, get additional information from the Internet, and improve your understanding of the major.
2. Active learning, responsibility, self-motivation, time management, and diligence.
3. Pay special attention to your health and learn to manage your studies and vacations properly
4. Active participation in extracurricular field research and projects
5. Participate in various club activities in your free time and develop yourself
6. Be introduced with the lectures in advance, be well-prepared for the seminar, listen to others during the lesson, ask questions freely, and express your opinions.
7. Complete homework diligently
8. Make good use of teacher counseling time
9. Learn to use processing and measuring equipment and tools well
10. Strictly follow safety rules during the internship and try to acquire as many different skills as possible