Student Clubs
Student Clubs are an essential part of students' lives at GMIT. Besides studying, students are spending their times participating in different kind of Student Clubs. This provides great opportunities for our students to spend their leisure time with fun and to develop their talents and skills effectively. Each student can join one or several clubs according interests and needs. Currently, around 60% of all GMIT students are taking advantage to participate in one of the Student Clubs, because they know that this gives them the chance for personal development and growth, e.g. members of the Live Music Club formed the GMIT band "Sound Corner".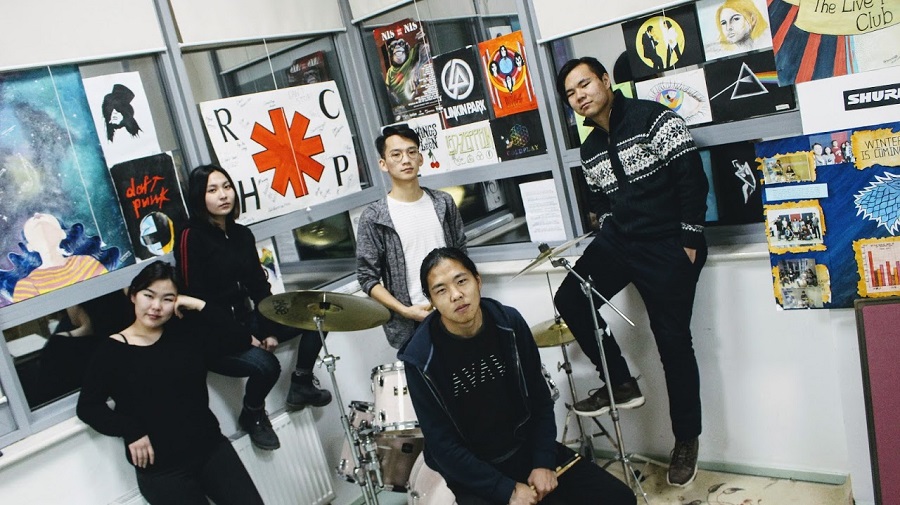 Currently, there are 12 active Student Clubs at GMIT, covering sports, arts, academic activities, and volunteering / charity:
1. Auto-Cad club:
learn together many different programs such as AutoCAD and Lumion; also using 3D printer;
2. Robotics club:
work on building various kinds of robots;
3. Chess club:
play and learn chess;
4. German speaking club:
practice to speak in German while inviting different guests from outside;
5. Book club:
read and discuss about favorite and interesting books;
6. Debate club:
improve debating skills and demonstrate critical thinking skills;
7. Lava-Volunteer club:
help together those in need and encourage others to do volunteer works;
8. Art of Film and Photography club:
watch a film together and discuss about that while focusing on different cinematic techniques of the film. Also, learn photograpgy and editing;
9. Live music club:
play and learn different musical instruments such as quitar, drum and piano and perform on different events;
10. Dance club:
learn and perform Mongolian traditional dances on formal events including opening and graduation ceremonies;
11. Volleyball club:
improve volleyball skills in a healthy and supportive atmosphere;
12. Morning club
: wake up early in the morning to do various activities including stretching, studying in groups, hiking and meditating.
If you are interested in opening a club, pay a visit to the
Student Council
(room 311, GMIT main building) and ask for advise.